Serving Teachers Like You
I've had the honor and privilege of serving teachers from the following campuses and districts…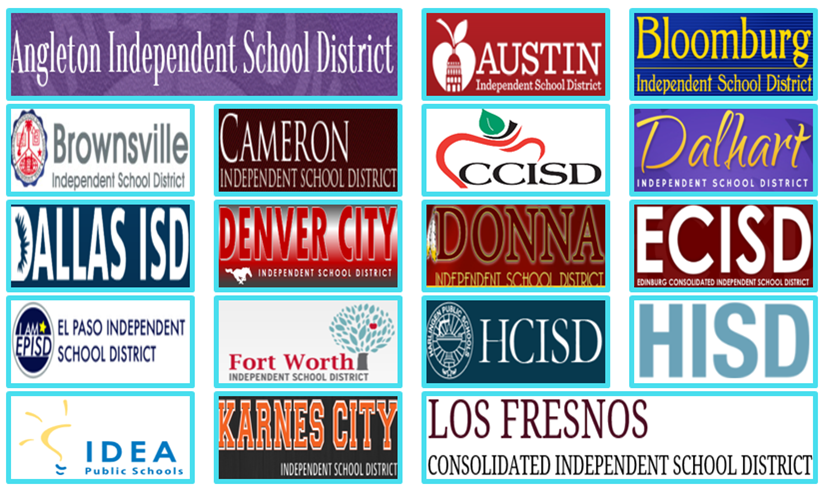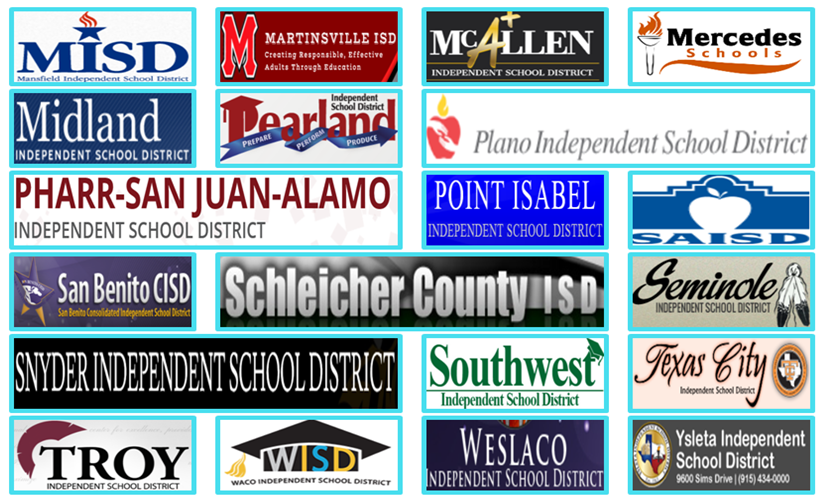 Mrs. Thelma Sanchez, Teacher of the Year with San Benito ISD in Texas.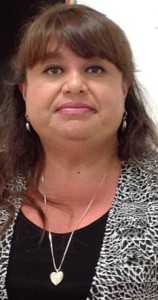 "I have been teaching for 26 years, and in that time I have taught many grade levels and all subjects. I have been attending training and using TreeTop's products for 5 years. My students get excited and are motivated to work when I use the strategies, resources, and tools I have picked up from TreeTop."
Mrs. A. Johnson, 3rd Grade Teacher at Jefferson Elementary

"I am a huge fan of the Stick-Up Boards, because they have saved me so much time and stress. Students just pull one off the wall and start reviewing. I use the time to work with a few students or I visit with each group to check for understanding."
Miss Stacey Campos, 5th Grade Teacher at Sam Houston Elem.

"The Foogle Files are an awesome tool. I only had to tell my kids to Foogle It a couple of times, and now they are telling each other just Foogle It. I giggle every time I hear them. Thanks so much Tree-Top!"
Mrs. Sandy Martinez, 5th Grade Teacher with SAISD

"Tree-Top Secret's workshops are so much fun. I have never learned so much at one workshop. No other trainer has ever provided us with all the activities and materials we need to get started tomorrow. Did I mention I've been teaching for 27 years? Now that's saying something."
Mrs. Garcia, Principal with AISD
"I call in Tree-Top, especially Mrs. Lopez, when I have a new teacher who needs one to one coaching, when my team needs strategies for hands-on learning, and when we want tools and strategies for test preparation. Our team is more effective, because of Tree-Top's tools and strategies."
Please share your experience …
I would love to add your testimonial. If you have participated in my workshops or use my tools and resources, then please share your experience.
I will add your testimonial and send you an email to let you know your experience has been shared with everyone. Please let me know how to list your name, title, and campus or school district. I look forward to hearing from you.
Share your Testimonial by completing the form shown below or send your email to vlopez@treetopsecret.com or contactus@treetopsecret.com .